I can't believe it has been another year, unbelievable how time flies. I celebrated my 23rd birthday yesterday at Bimbo Deluxe, a great place to hangout, it was the best birthday I had in a while.
Look what I got as a birthday gift from my lovely girlfriend…
1
.
.
.
.
.
.
2
.
.
.
.
.
.
.
.
.
.
3
.
.
.
.
.
.
.
.
.
.
.
.
.
.
.
.
.
.
.
.
.
.
.
.
.
.
.
The Balmain Spring Summer 2012 Satin Tuxedo Crop Blazer
I love this blazer so much, I always wanted this blazer since the day I tried it during our Japan trip. Thank you so much, I am so happy :* <3
I have been buying a few blazer recently, I think it's my new style since I love wearing high top sneakers and Balmain ranger boots with a black sharp blazer, preferably cropped. The look just goes so well and it is now my official casual wear. Most of the black blazers that I bought are from Zara because they are cheap, but what I dislike most about the brand is the weird fit. Zara Men's clothes are always attractive when it comes to price, but when I wear them, the fit is just not right most of the time. The body size is often cut to be wider than the average designer standard sizes and the sleeves are shorter than usual. Sometimes the sizes are inconsistent, a size 48 could fit like a size 50. It is often difficult for me to pull off Zara clothes without sending them to be heavily altered, and alteration service is very costly in Melbourne. Here are a few of my recent purchases, they are quite worthy since I wear them almost everyday.
Zara Light Crop Blazer – A$239 (FW2012 AU)
*Sleeves extended 4cm – A$70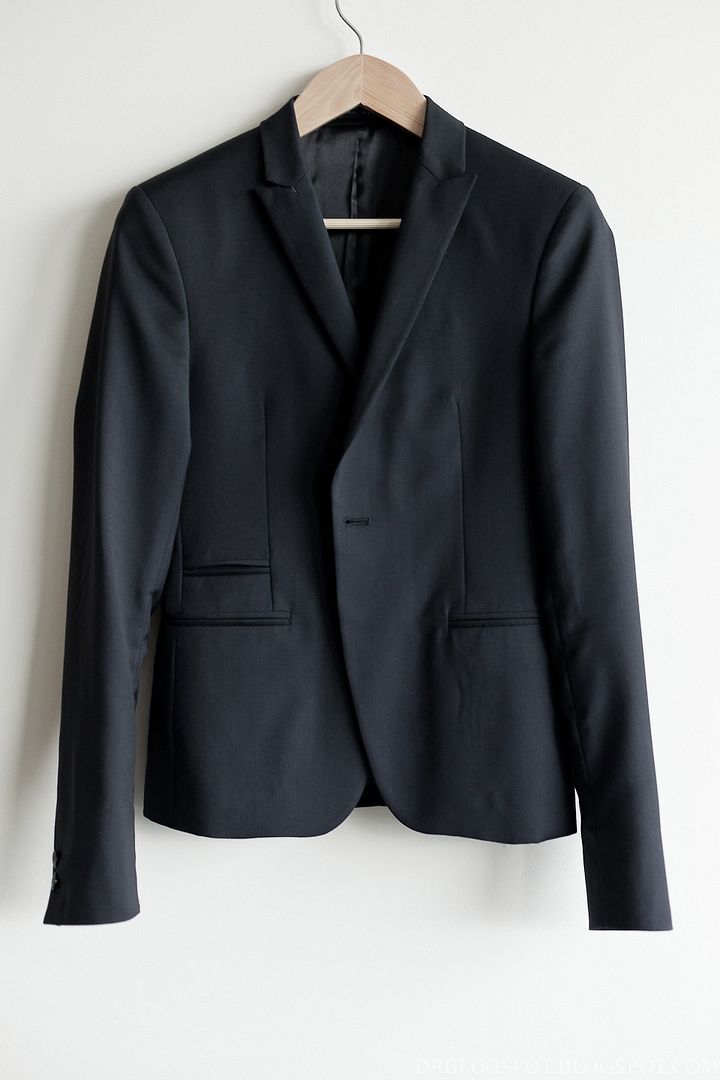 Zara Detailed Lapel Blazer – A$199 (FW2012 AU)
*Crop blazer length 5cm – A$45, changed 10x military buttons – A$32, sleeves yet to be extend 4cm
Zara Leather Lapel Blazer – $199 AUD (FW2012 AU)
*Sleeves extended 4cm – A$70, crop jacket length 5cm – A$70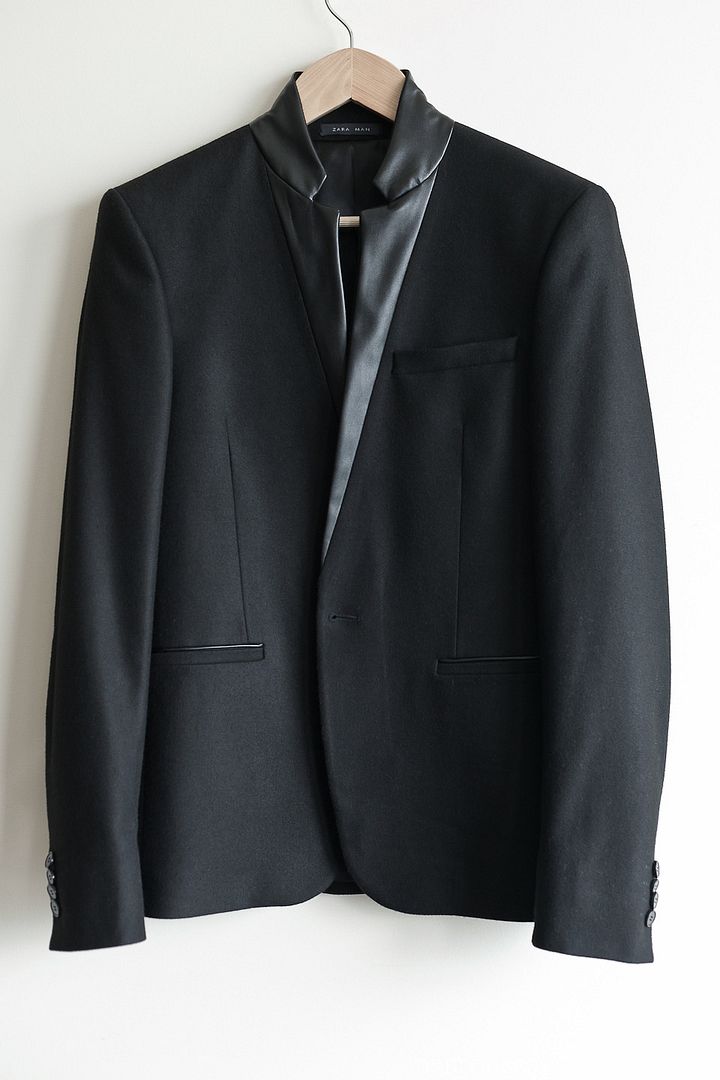 CK Calvin Klein Spring Summer 2012 Crop Blazer – $529 AUD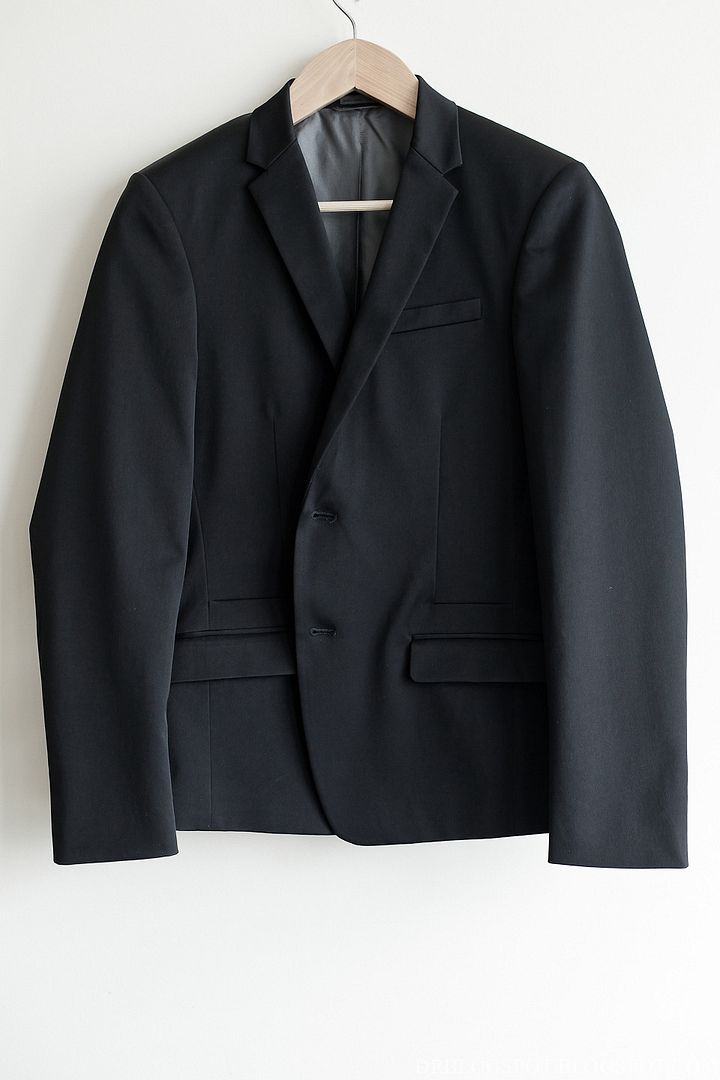 A Balmain Moment Today – Me wearing Balmain SS12 Satin Lapel Crop Tuxedo Blazer, with Thomas Pink Freddie Super Slim Fit Shirt in Pale Blue, with Versace Collection FW10 Patent Aligator Belt, with Balmain SS12 17cm Coloured Waxed Biker Jeans, and Balmain SS12 Velcro Ribbed Hightop Leather Sneakers from my recent purchase.
I did a DIY transparent sneaker sole protection on my new Balmain sneakers. It wasn't easy to put them on because the original sole had two level of rubber layers which is quite a challenge. But anyhow I still managed to cut it to fit.